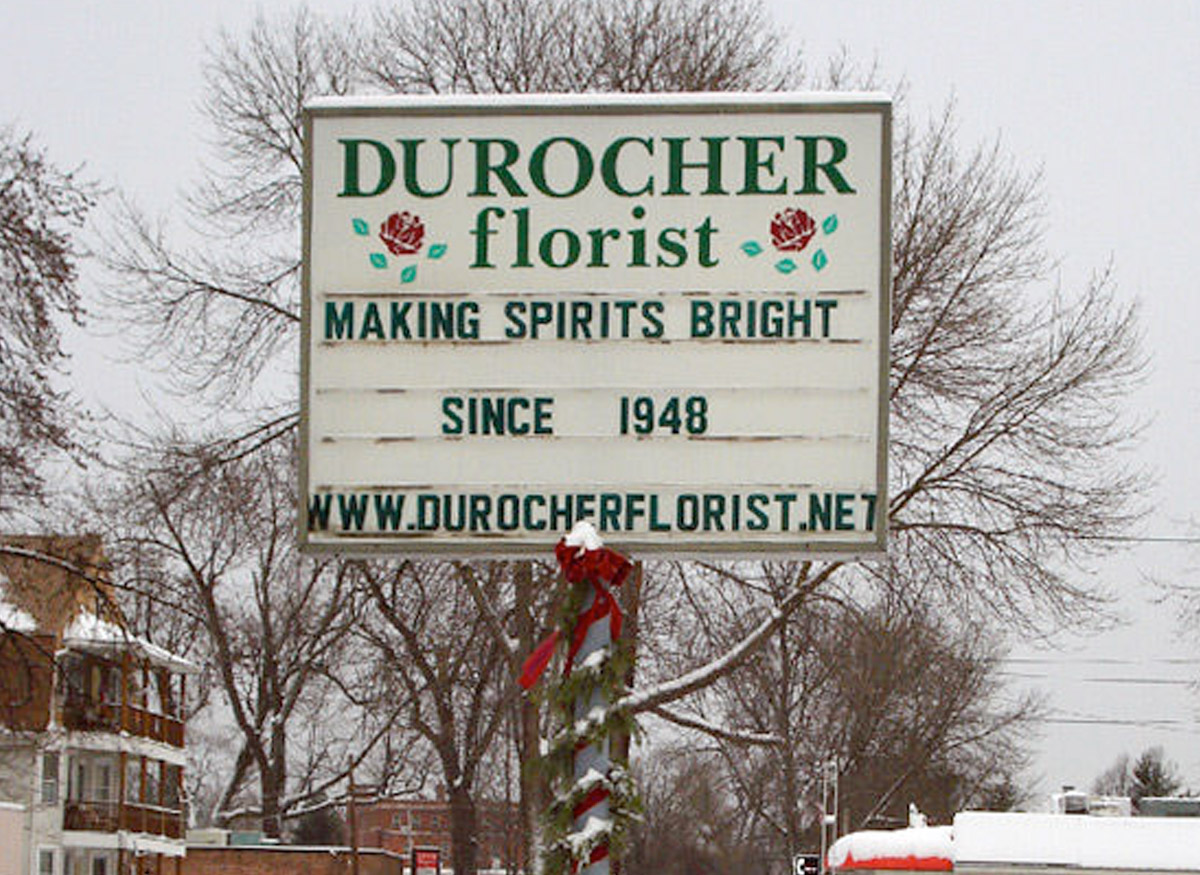 Devoted to Community
Since the late 1940s, Durocher Florist has been proudly serving the greater Springfield, MA, area. From the start, our founder, Bob Durocher, was committed to offering the finest and freshest flowers and plants, beautifully designed and presented, along with top-notch service.
Those values have carried us through the decades, and today Durocher Florist is humbled to have been such an integral part of our community for so long. We've seen our neighbors through all of the occasions of their lives, from weddings and births to milestone anniversaries and funerals.
We've been operating from the same location since 1996, allowing us to form deep and meaningful relationships within our community, which we endeavor to serve with promptness, courtesy, and above all, a friendly spirit. It's been our tradition for over 80 years.