Loomis Lakeside at Reeds Landing Flower Delivery
Send flowers, plants, or gifts to your loved ones staying at Loomis Lakeside at Reeds Landing. We are so proud to offer same-day delivery to all nursing homes, retirement communities, and homes in Springfield, Massachusetts. Our wide selection of exotic tropical arrangements, delicate orchids, and gorgeous plants means that you'll find the perfect gift at Durocher Florist.
Call our floral designers with any custom ideas you have. We are here for you.
Business Address
807 Wilbraham Rd
Springfield, MA 01109
4137821800
Other Local Nursing Homes
Shop For Nursing Homes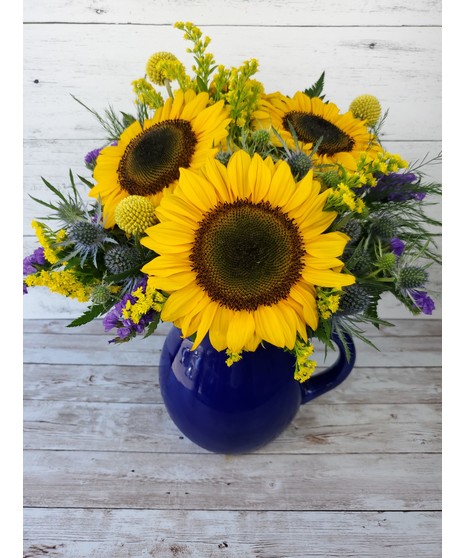 Best Sellers
Flowering Plants
Green Plants